For more than 60 years, Lullaby Set has created a legacy of love and luxury. Whether it is bringing your newborn home from the hospital, celebrating a birthday, or simply enjoying time with family and friends, generations of children have been clothed in these timeless designs.
We cherish these fleeting years, and hope that when your child is dressed in our classic children's clothing, everyday moments will turn into memories that last a lifetime.
Explore our current collection in the links above, which can be found in boutiques now.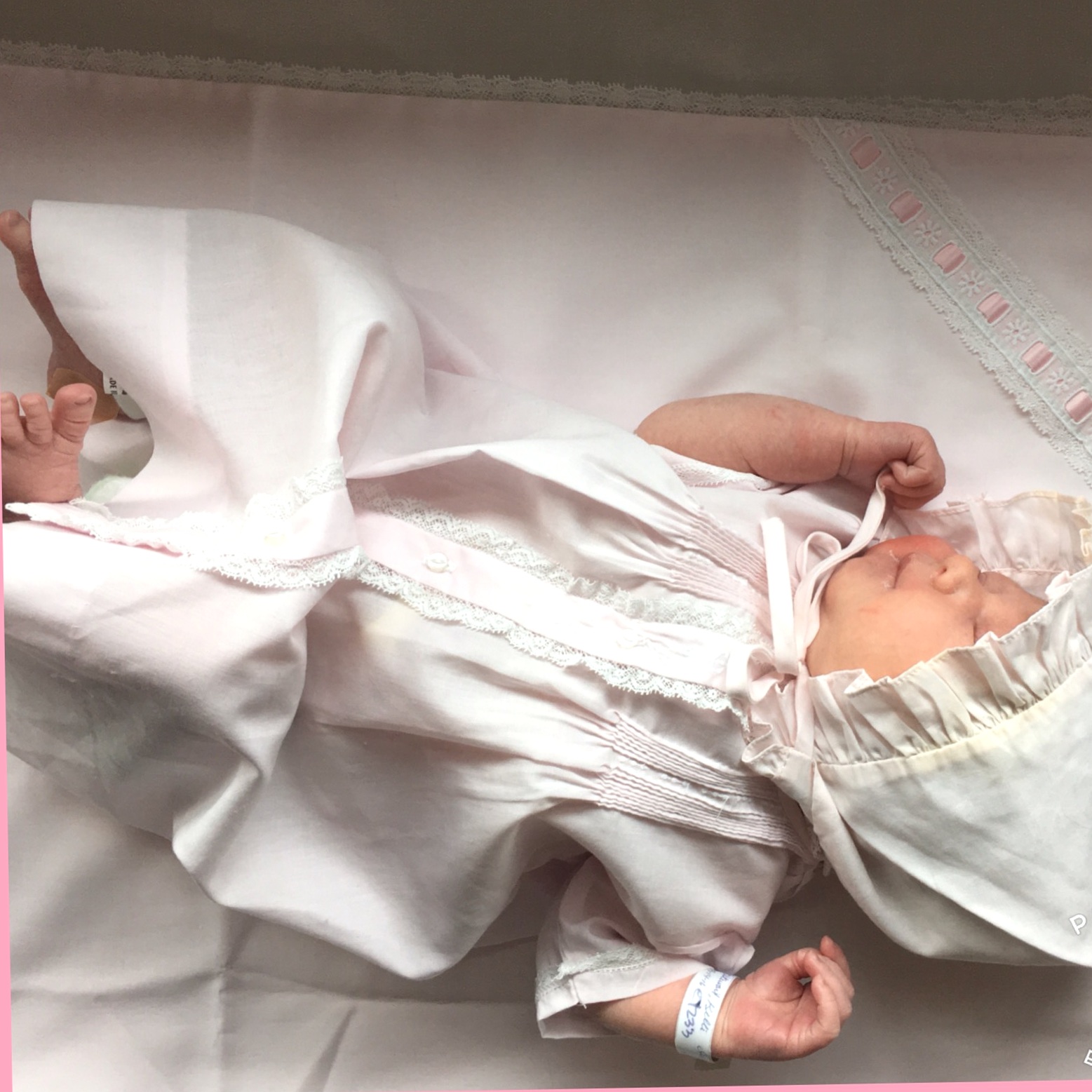 "for this child, I have prayed"
This message is stitched into every tag of Lullaby Set garments. Every week, our team prays for each child that wears Lullaby Set, as well as boutiques that carry our brand. This is a simple reminder that we are surrounded by and clothed by God's love.
The Legacy Box is an exclusive, yearly subscription that sends a surprise box of our timeless clothing to your doorstep three times a year, saving $600+ on the retail cost of your yearly items.
Membership is very limited, so don't miss out when they are released. Our next release will be in April.